Focus on what's important for
your

business. Leave

the

IT headaches to

us

.
Danwell Consulting, a small business focused on it's customers first.
We have over 30 years experience providing Information Technology consulting and solutions to small businesses within the U.S., and abroad. Let us apply our deep knowledge, extensive vendor relationships and proven expertise to transform your IT problems into our IT solutions, through local in-person support in Virginia, Maryland, and Washington D.C.
What we do
Managed IT Services
Are you tired of getting hit with unexpectedly large IT services bills when the inevitable crisis pops up, and would benefit from the pro-active services and regular billing in the Managed Services Provider model? Or do you have internal IT staff, but they're already tasked to the max, and could use some co-managed IT help? We offer a full range of managed IT services that will meet your particular needs and budget, so you can focus on things that are important to you.
Cloud Solutions, Security, & Data Backups
The movement towards solutions based in the cloud is the way many organizations are heading, but this process needs to be analyzed carefully to ensure you're in the right solution for what your business needs. We can help align your needs with the right solutions, make sure your consumption costs don't break your budget, manage the intricacies of an on-premises to cloud migration, ensure your cloud-based business data is backed up, and secured, and that if your plans change down the road there are no hidden egress fees to impede a migration.
IT Hardware
If you need new IT infrastructure – Firewalls, Switches, Wi-Fi, Servers, Desktops, Laptops, Printers, Structured wiring, etc. – we've got you covered. Or do you need help optimizing your existing investment in IT infrastructure? Either way, we can tailor IT hardware procurement, installation, and management specific to your needs.
test 1 logo carousel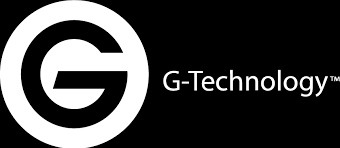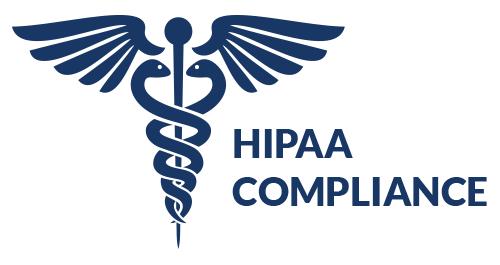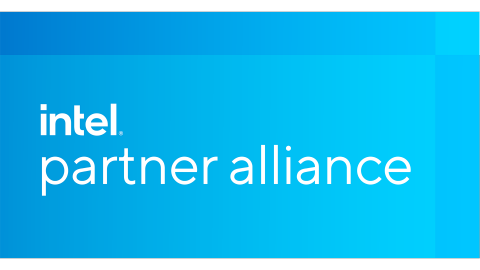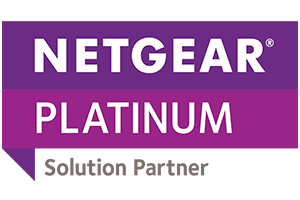 Need Help?
If you need our help or want to talk to us to find out if we'd be a good fit for you, give us a call or shoot us an email. We're looking forward to it. An actual human will get right back to you.
You can also call us Monday-Friday 9am-5pm EST.
13800 Coppermine Road
Herndon, Virginia, USA